Equipment

Financing
Small Business Equipment Loans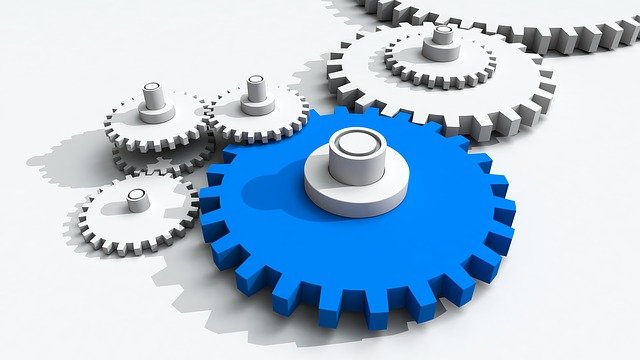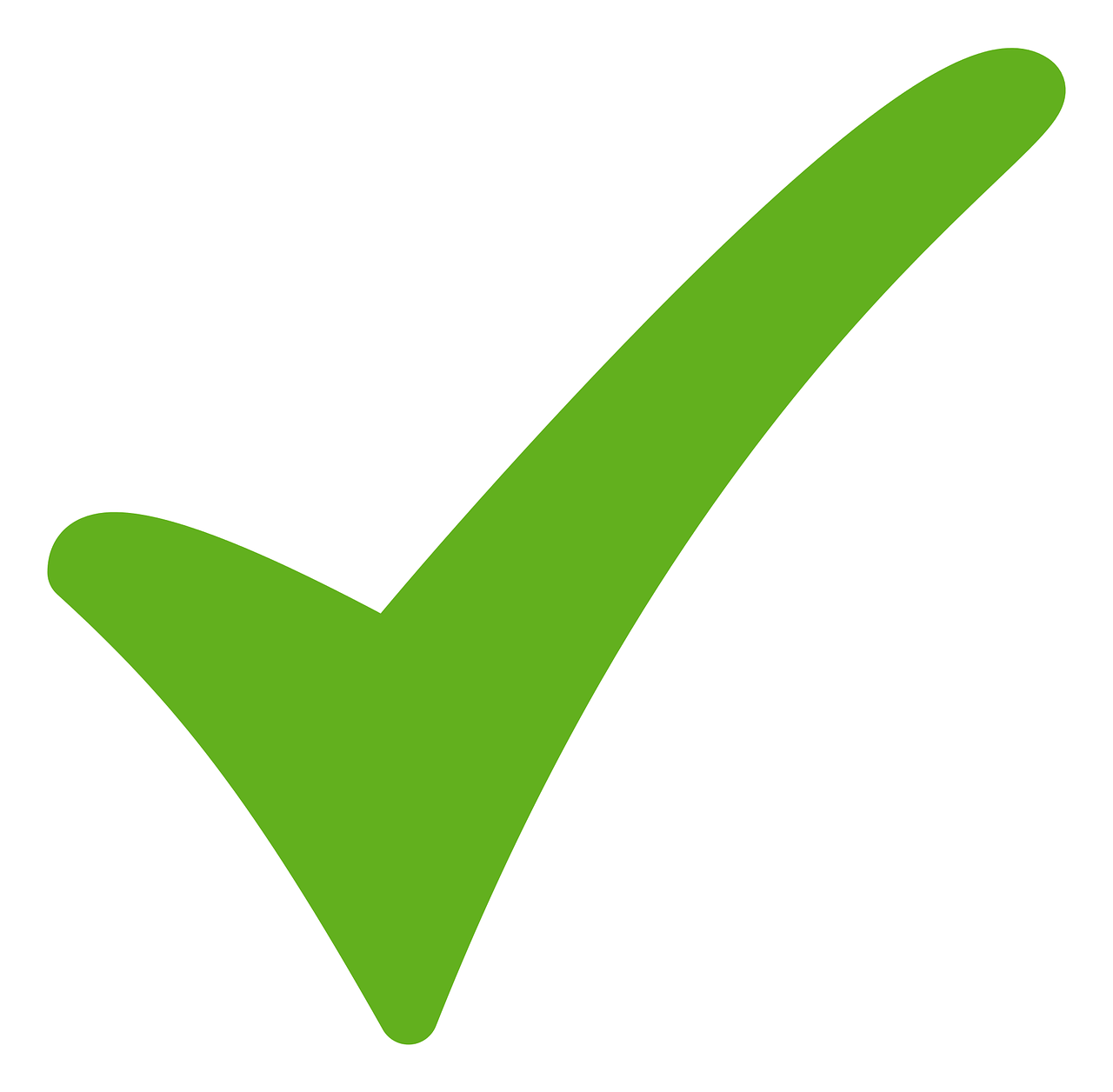 Same Day Response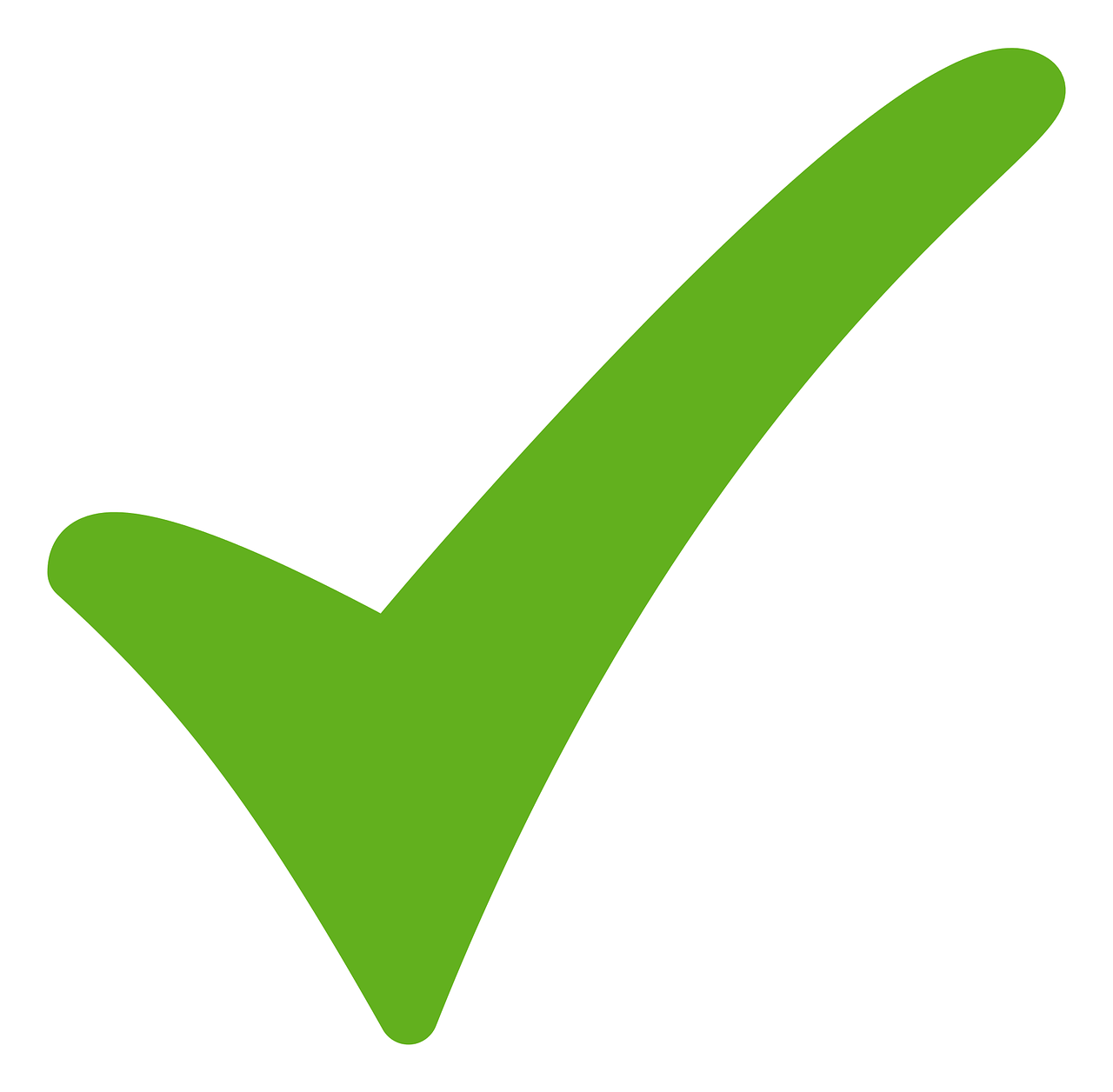 Secure Online Process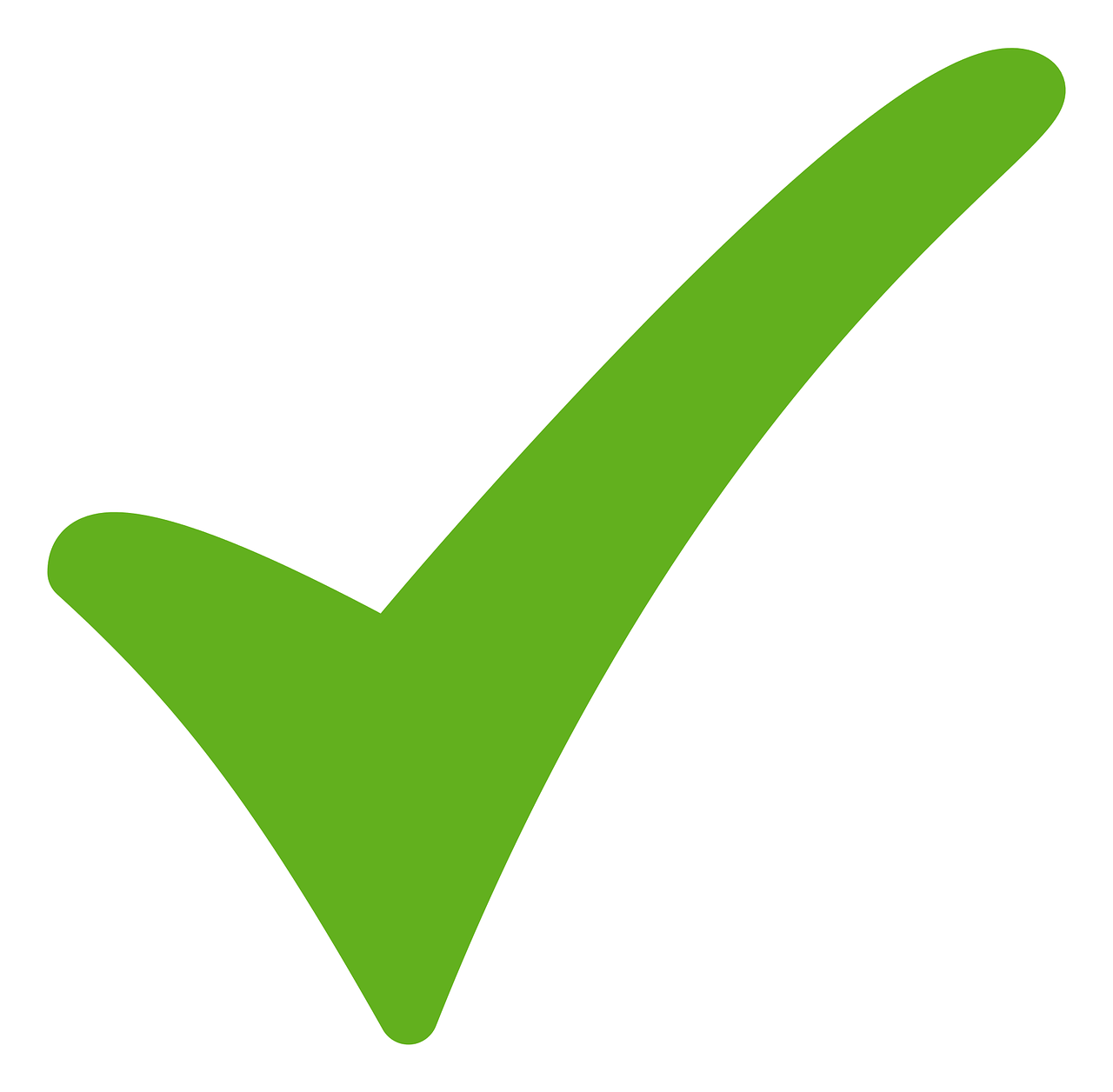 All Credits Considered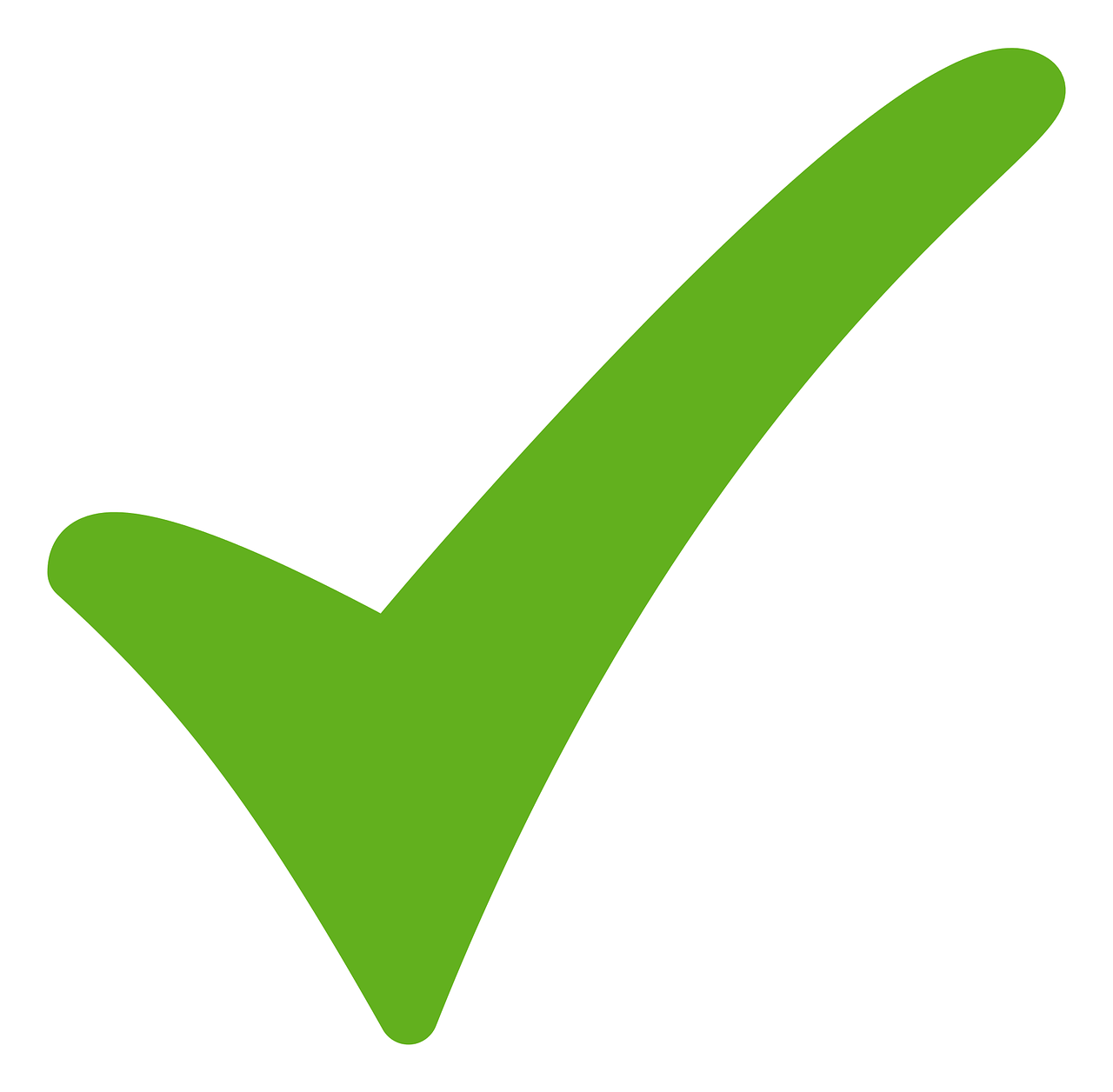 Minimal Fees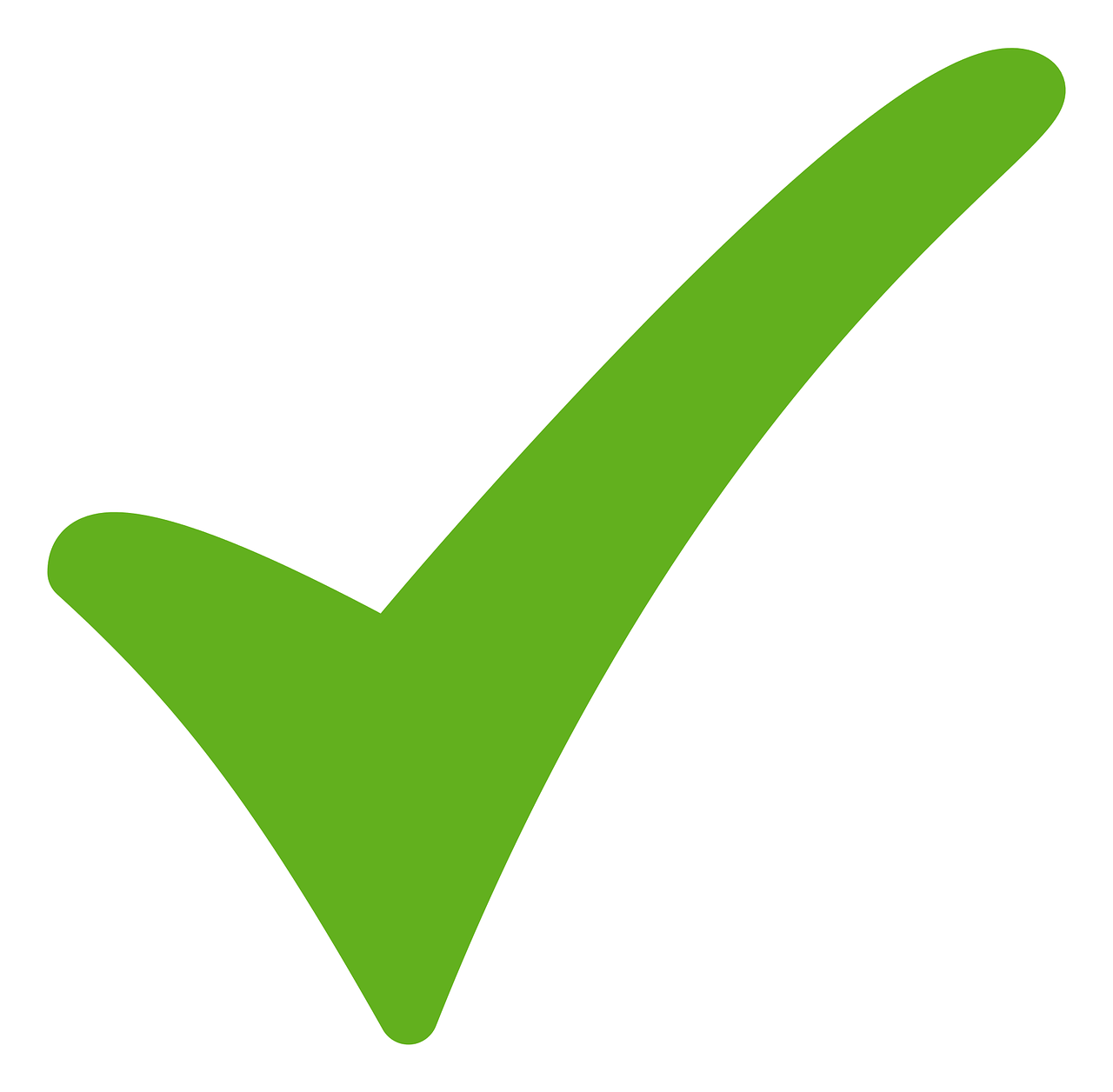 100% Financing on some programs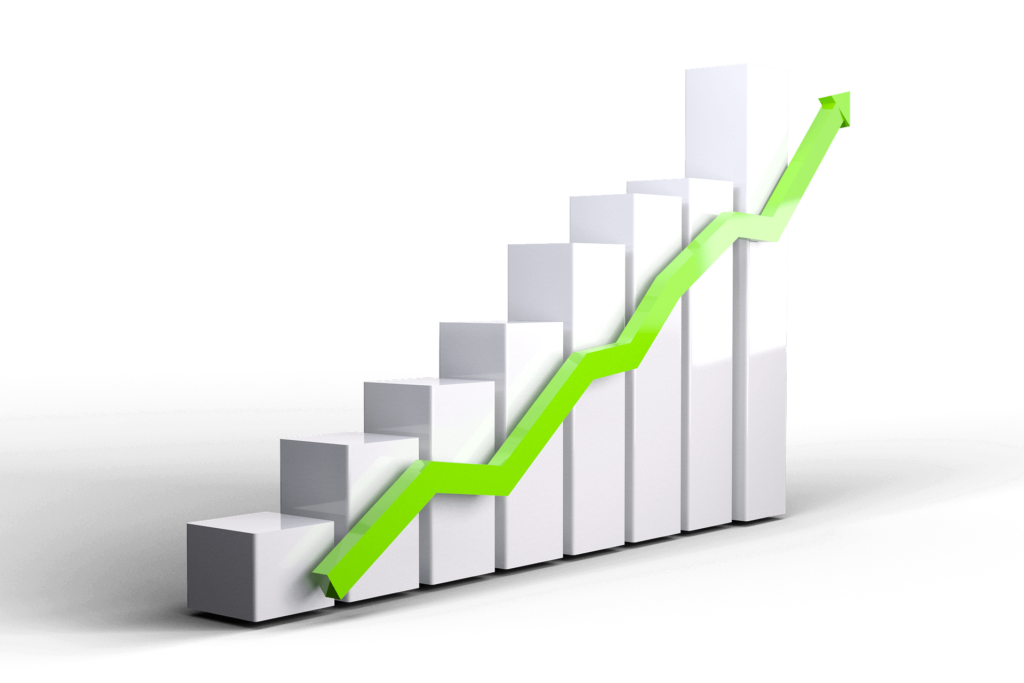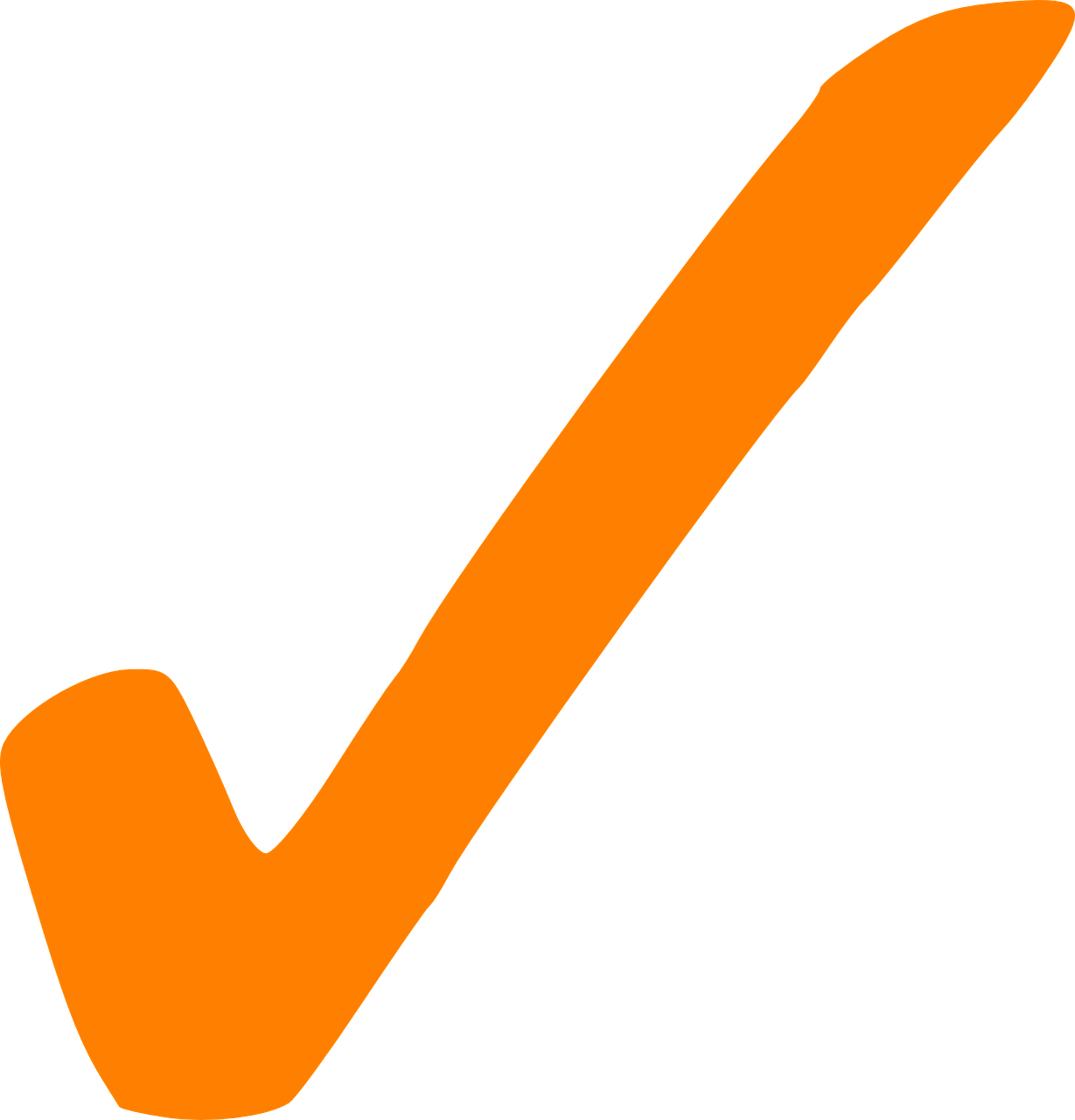 Fast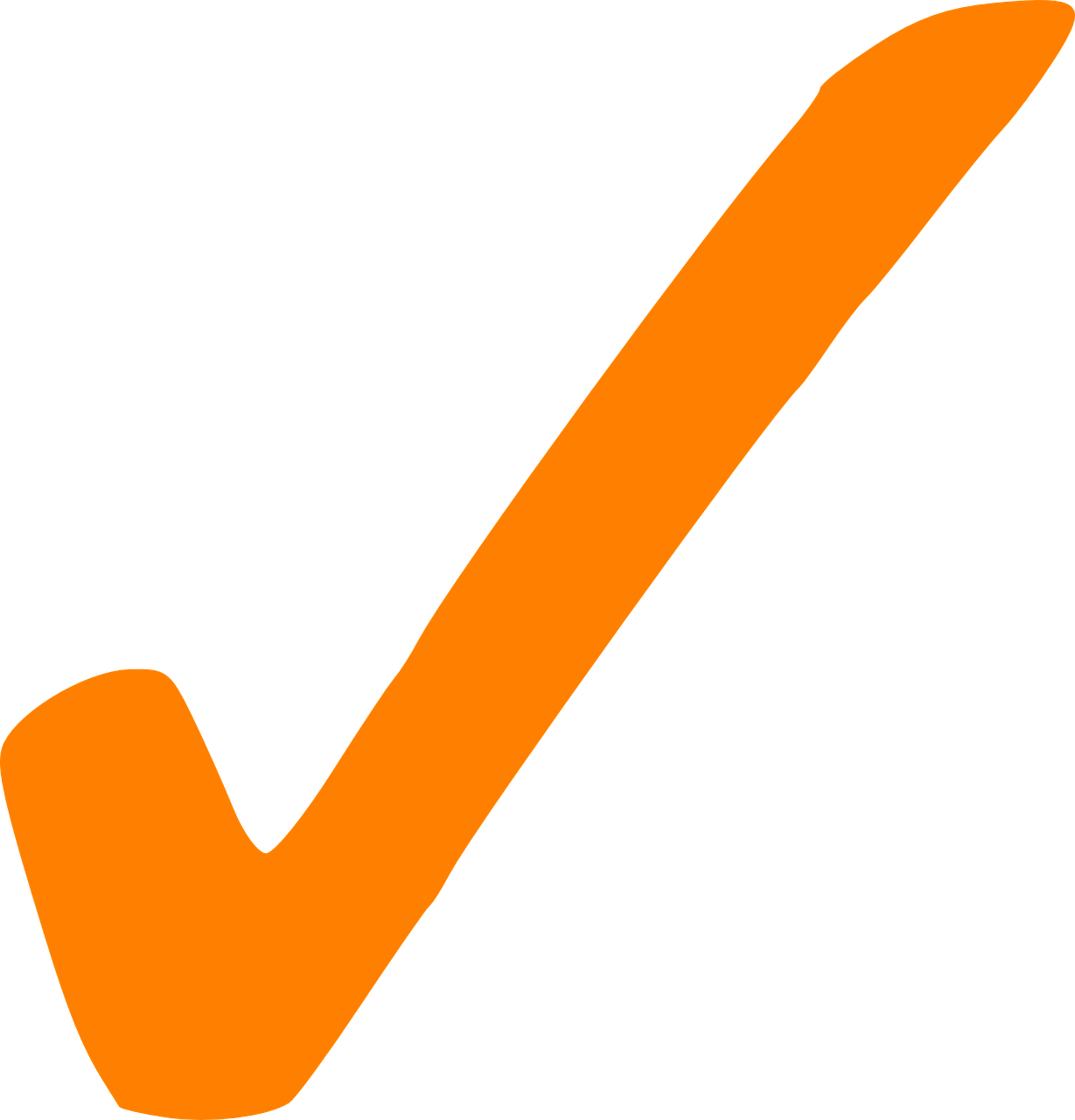 Secure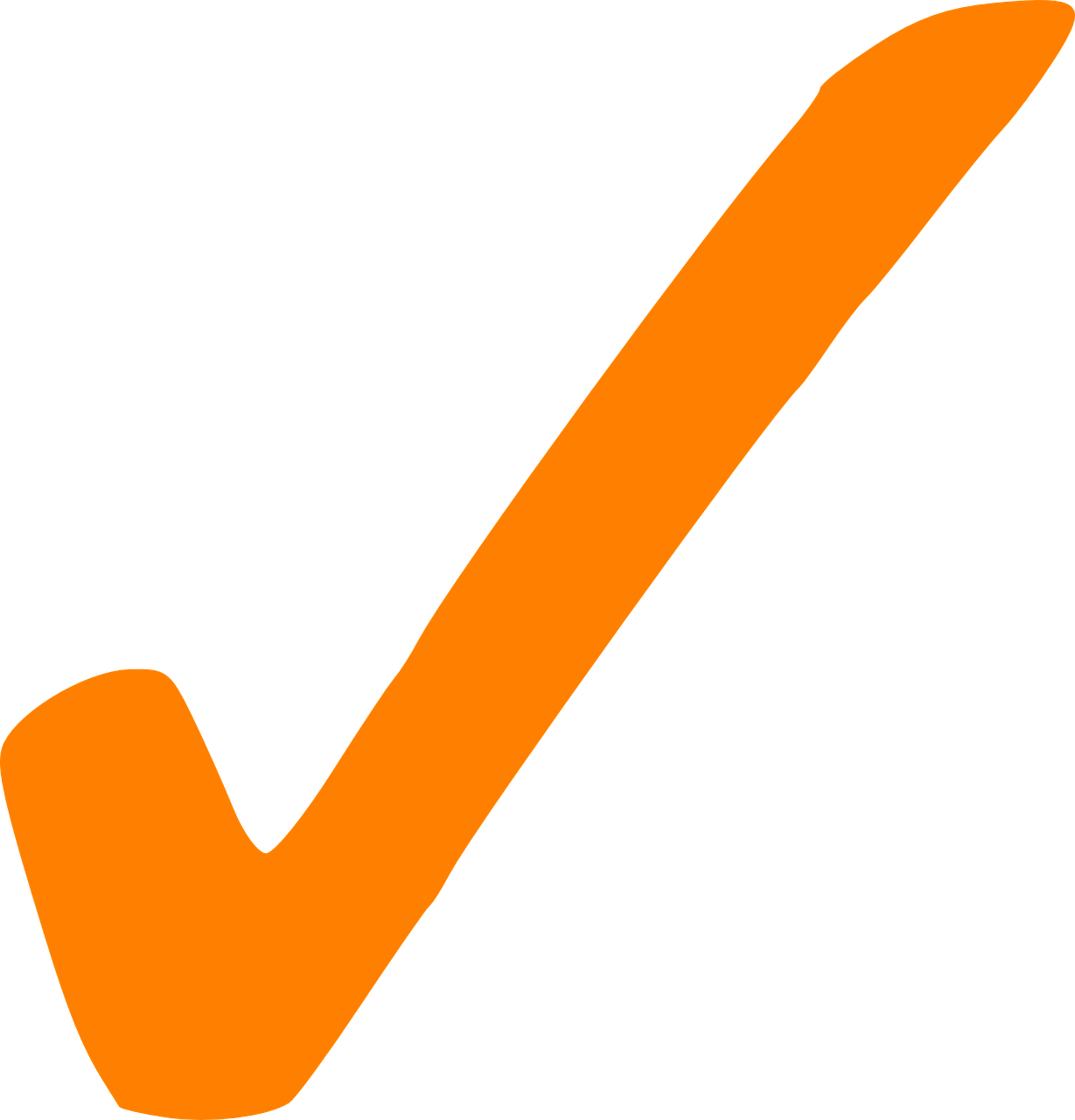 Minimal Paperwork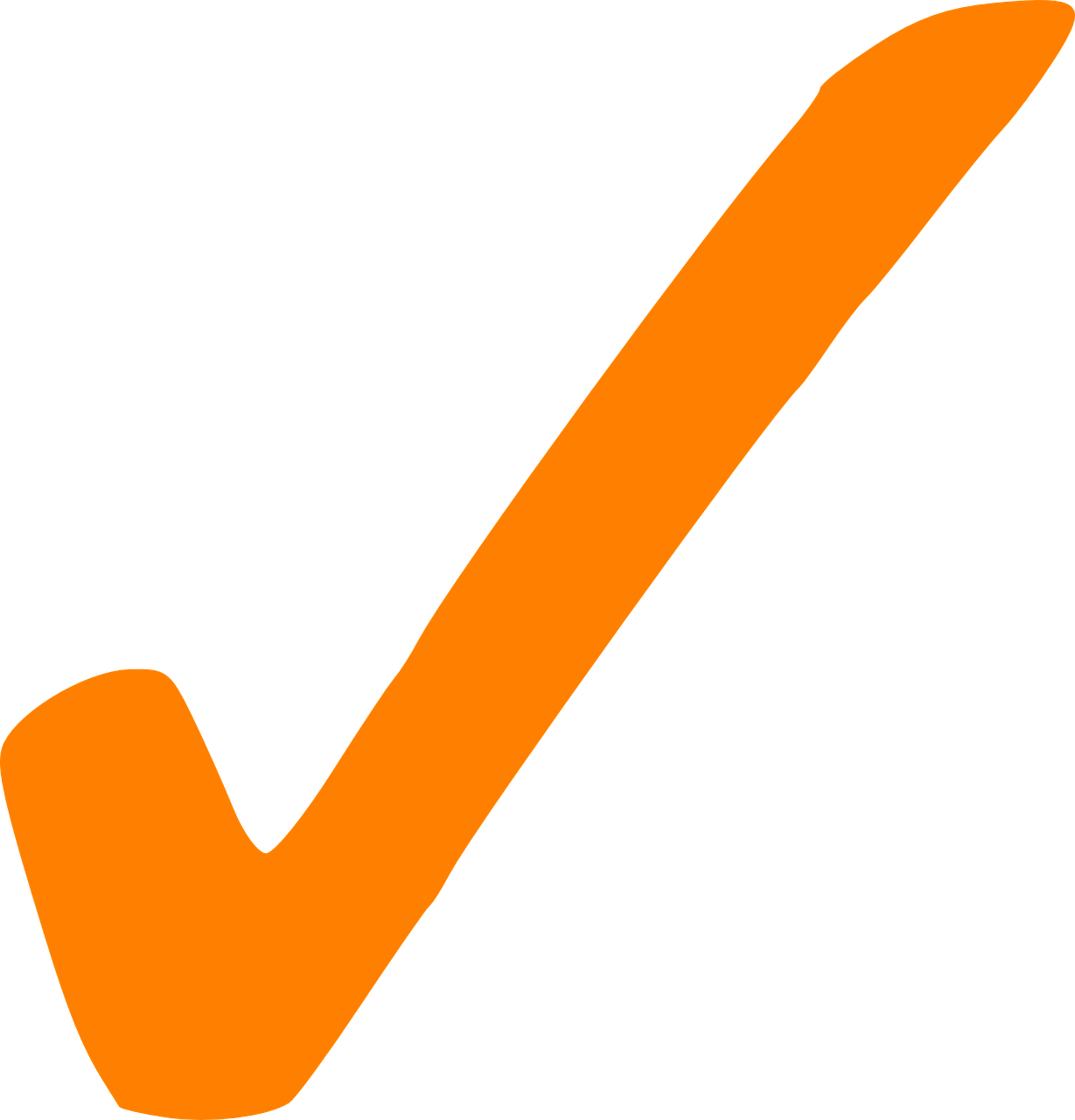 100% Financing on some programs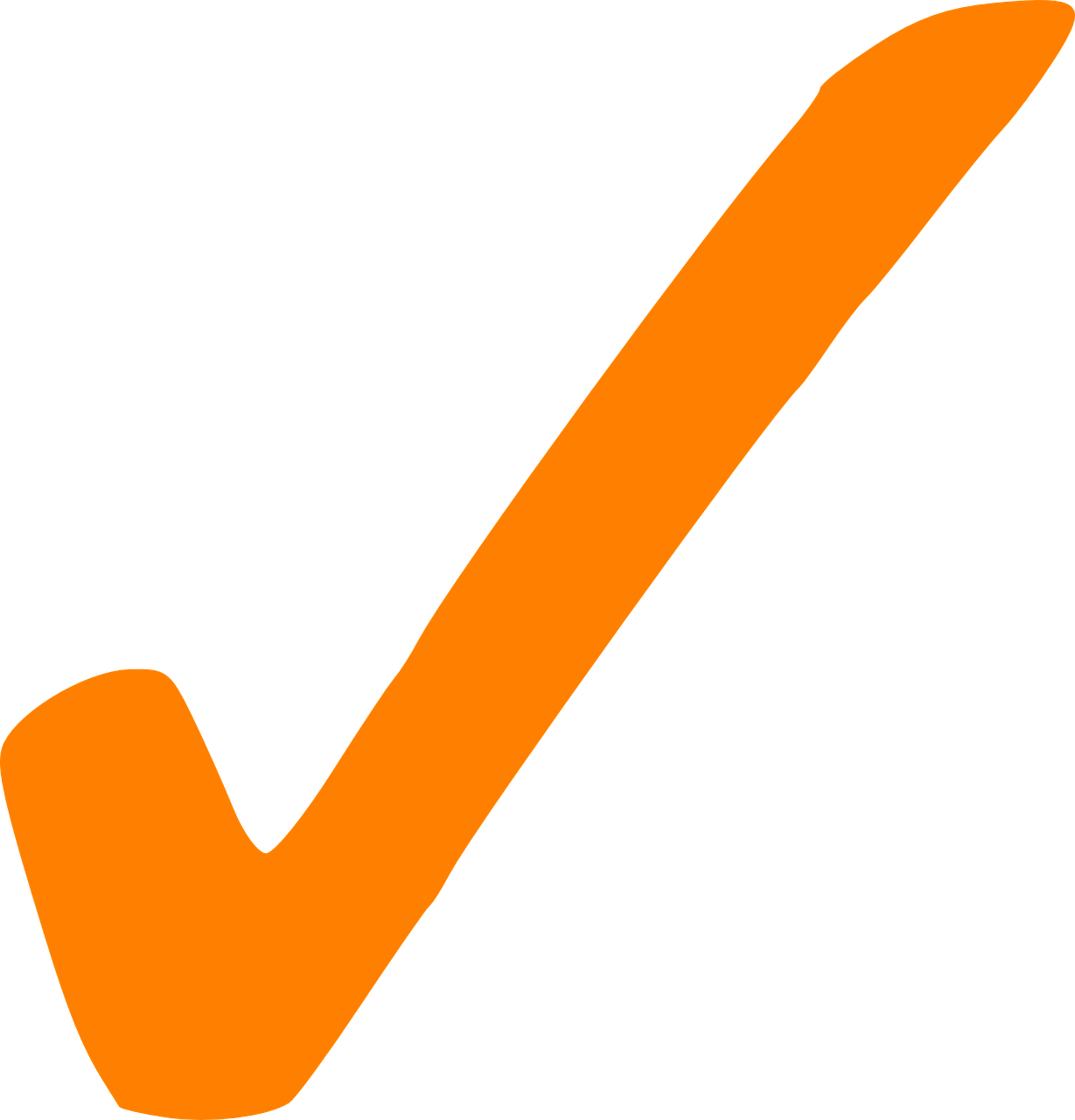 Most Industries Considered
Accepted Industries
⚡ Heavy Equipment
🖥 Software and Hardware
🚚 Vehicle and Transport
🏥 Medical Equipment
🍽 Restaurant / Bar
🛠 700+ Industries
Equipment Financing
Simplified!
$10,000 Minimum
Simple and Secure
No Obligations
Competitive Rates
Minimal Paperwork
Fast Fundings
Accepted Industries
⚡ Heavy Equipment
🏥 Medical Equipment
📈 Technology and Office
🍽 Restaurants and Entertainment
🚚 Vehicle and Transport
✅ Over 700 Industries
What Is Equipment Financing
Equipment financing or equipment loan is a loan for purchasing or leasing new equipments for your business.
If you are expanding your business or replacing old equipment, an Equipment Loan or Equipment Financing is what you need.
There are two types of equipment loans available:
What is equipment financing
Equipment financing is a loan for purchasing equipment for your business. This type of financing might be used to purchase a truck, office furniture, a restaurant oven, or anything else you might need for the business.
What is equipment leasing
Equipment leasing is similar to an equipment loan. You use it to buy new equipment for your business, but you don't own it. The lender purchases the equipment and then leases it back to you for a monthly payment.
A lease has a set period. For example, it could be a five-year lease, three-year lease, or whatever term you and the lender agree on. At the end of this term, you have two choices, either return the product or buy it out.
The buyout price is predetermined in the lease agreement. A $1 lease buyout is not uncommon.
Select Your Equipment Loan
Where to Get Equipment Financing
You can secure financing from any number of places like traditional banks to online lenders specializing in non-bank funding. Just like any other loan, banks and more conservative traditional lenders will usually offer more favorable terms.
With favorable terms come with a lot of requirements and stringent guidelines. If your business is established, you have excellent personal and business credit ratings and strong financials, go to a traditional lender.
However, if you are short on time, relatively new in the business world, have OK or limited credit, you should consider your online financing options as your primary options.
Non-bank financing options are less favorable than bank financing, but they are easier to qualify for and much quicker.
What Are Equipment Loans
Equipment loans are straight loans that allow a business owner to purchase equipment and own it after the loan is paid off at no additional costs.
A business loan is usually ideal if the equipment is going to be kept long-term, and it doesn't become obsolete after a few years. For example, if you own a restaurant and you are purchasing an oven, you probably won't need to replace that oven every three years. Thus, in the long-run, it's much cheaper to get a loan and own it vs. leasing it.
What Is Equipment Leasing
Equipment Leases have similarities to an equipment loan, but they are different. When you lease equipment, the leasing company buys the equipment and then leases it back to you for a monthly payment or fee. Basically, you are renting the equipment for a specific period, and when the lease ends, the leasing company owns the equipment.
Most equipment lease agreements have a lease buy out clause, which allows you to own the equipment after the lease is over. The two more popular provisions are $1 buyouts and fair market value.
With a $1 buyout, you can pay the financing company $1 and own the equipment.
Fair market value is determined at the lease-end. For example, if you buy $20,000 worth of office equipment and lease it for 3 years, they'll do an appraisal on the equipment to determine the current market value at the end of the contract. At that point you'll be told how much it's worth and what it'll cost you to keep it.
You should note that not all lease payments are fully tax-deductible with some lease end clauses. It's always a good idea to consult with your accountant or CPA before selecting the right financing option.
General Terms for Equipment Loans and leases
Minimum purchase: $10,000
Perfect for small and midsize businesses.
Rates vary based on equipment, industry, credit history and etc.
Loan Terms are generally 6 to 72 months.
End of lease buyout options may be offered.
Competitive rates
Most industries welcomed
How Does Equipment Financing Work
Most online equipment financing companies operate like online small business lenders. The financing process is streamlined and speedy.
Before requesting financing, it's important to note that not all equipment financing companies will finance the same equipment. A company that specializes in heavy machinery might refrain from financing medical equipment. Thus, you need to work with a company like GetMoney.com, that offers services to most industries through its network.
Getting Approved For Equipment Financing
An equipment financing company looks at personal and business credit profiles, industry, type of equipment being purchased, years in business, and other factors before determining eligibility and rates. The stronger credit profiles with better financials will receive better offers.
A doctor purchasing surgical equipment for a medical practice that has been around for 10 years, will most likely qualify for a better rate than a1 year old company looking to finance equipment for a cannabis business.
Most financing companies are comfortable offering services to a one-year-old business that is generating an acceptable cash-flow. The requirements may vary by industry and equipment type. The only way to find out if you qualify is to request a no-obligation equipment financing quote.
How Does Equipment Financing Work
Once you've found the equipment you need, you can request a loan through a business lender. The lender will evaluate your request and offer loans based on your personal and business credit profiles, financials, time in business, equipment value, and industry.
The loans can be structured from 2 to 10 years or more for up to 100% of the purchase price, depending on the factors mentioned above. It's relatively uncommon to see a lender finance 100% of the equipment cost. They will usually require the business owner to pay for a portion of the purchase price.
How Does Equipment Leasing Work
When you lease any equipment, the leasing company will purchase the equipment and rent it to you for a specific period in exchange for a monthly fee or charge.
The leasing company owns the equipment, and you will have to buy it from them at the end of your lease. You can not sell it, nor can you transfer it to a third party without the owner's (leasing company) consent.
The end of lease buy-out terms and the estimated value or residual value at the end of your contract are a few of the significant factors in determining your monthly payments. For example, if you lease a $10,000 machine for two years and the device is estimated to be worth $6,000 at the end of your contract, you'll only have to pay for the $4,000 depreciation while in your possession plus fees and or interest.
The advantage of leasing vs. purchasing
If we use the $10,000 example above, you are going to have a much lower payment plan since you are only financing the $4,000 depreciation vs. getting a $10,000 loan. If the equipment you are purchasing has a limited useful life and it becomes out-dated quickly, it's better to lease.
Benefits of equipment Leasing
Quick and Simple process
Lower monthly payments vs. Purchasing
Preservation of cash flow
Build a stronger business credit for the future
May be tax deductible
Modernize your business with lower payments
What happens if you miss lease payments
A lease is structured differently than a loan, but it could affect credit just like a loan. If you miss a payment, your missed payment will likely be reflected on your business credit report the same as any other debt, assuming the leasing company reports to the business credit bureaus.
Failure to meet your financial obligations may result in the repossession of your business or personal assets if you have a personal guarantee.
We advise you to review the financing options you are presented to understand the terms of the contract and your obligations fully.
Alternatives to Equipment Financing
If you are looking for alternatives to equipment loans and leases, you can get creative. One of your options is to use a small business loan. Other options which usually have favorable terms are, purchase order financing and invoice factoring.
Free Loan Review Services
If you have offers and quotes for a new lease, be sure to schedule a review. An experienced agent will review your offers and suggest options that may be more suitable to your needs.
Simple forms and fast fundings
The simple, secure and to the point online forms makes it easy to request a quote. If an offer is accepted, funds will be processed promptly.
A dedicated adviser will work with you all the way.
A dedicated Financing Specialist will always be there for you from the very first call to funding. They will answer questions and provide guidance through the process.