Working Capital

Business Loans
Operate your business with the right financing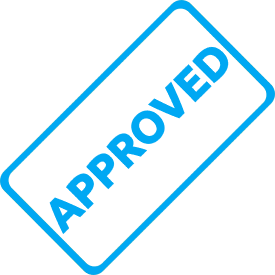 ✅ Unsecured Business Financing
✅ Business Loans with bad credit
Working Capital
For Small Business
FAST, SIMPLE and HASSLE-FREE
$4,000 – $500,000
No Upfront Fees
525+ FICO
Simple Forms
Soft Credit Checks
Quick Funding
What is a working capital loan
A working capital business loan is a loan a business takes to finance operational expenses when they require immediate access to capital. Working capital loans are not the ideal business loans for investments or equipment financing. The most common uses of working capital loans are payroll, supplies, emergency expenses, and other everyday operational costs.
How does a working capital business loan work
A working capital business loan is granted based on the health of the business. The lender will give the business owner money today and expect to be paid back with interest over a specified time.
The working capital business loans offered through getmoney.com are easy to qualify for and quick.
Usage Restrictions for a working capital business loan
There are no restrictions on the usage of funds as long as it's for business purposes.
Qualifying for a working capital loan
Any business that has been in business for at least six months with a revenue of at least $7,000 per month can qualify for a working capital loan. The business owner must have a 525 FICO score or higher.
Credit Checks for working capital business loans
Soft credit checks don't impact the borrower's credit rating and are the preferred method. However, in certain circumstances, a hard credit is required.
Is working capital loan a good business loan
If you are looking for a short-term loan to cover operational expenses or have a seasonal business that needs a cash injection from time to time, working capital business loans are something you can benefit from.
Not sure what you need❓
No problem, give us a call and we'll walk you through your options.