Cash Advance
Payday Loans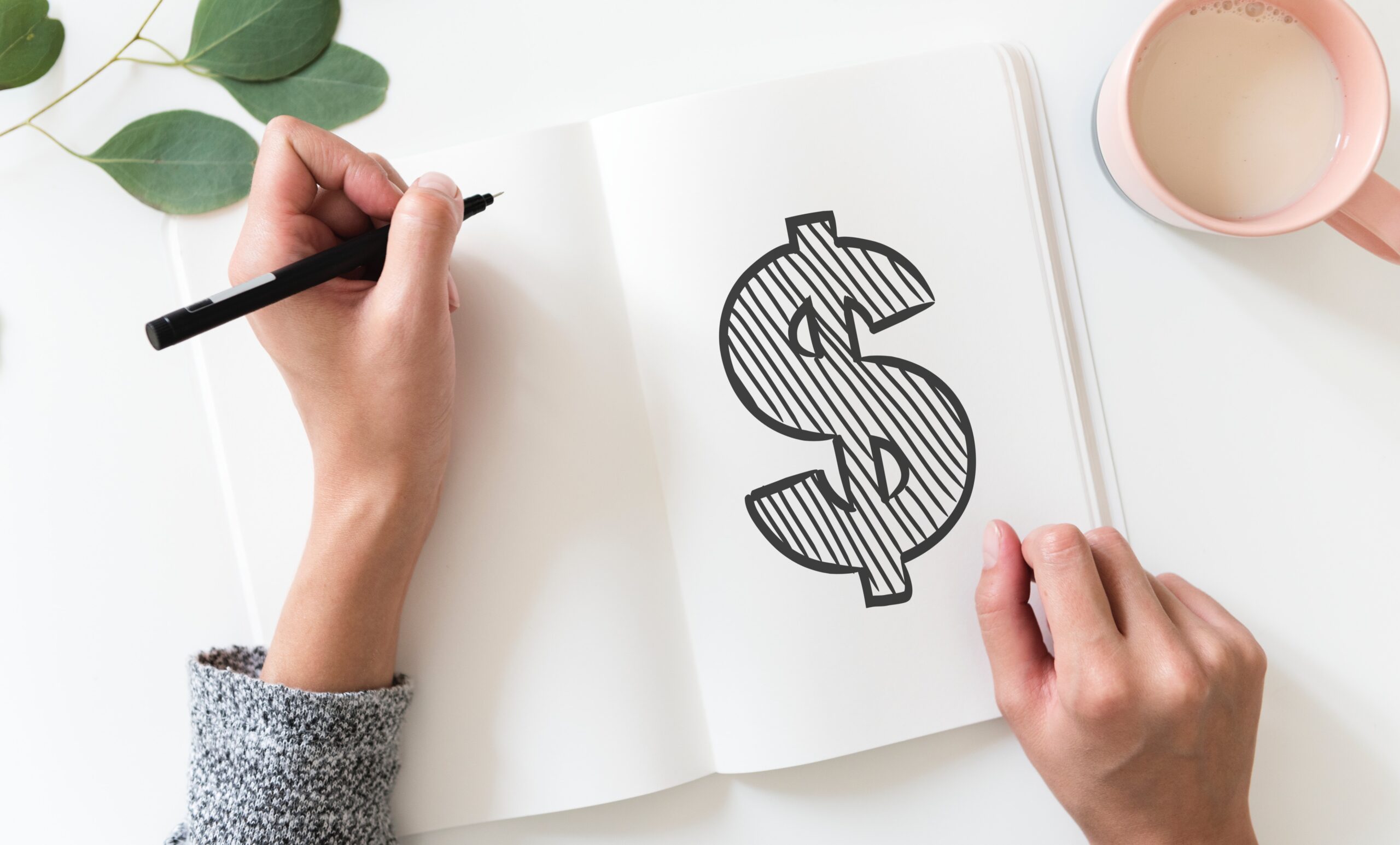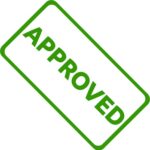 Experience the difference!
All Credits Welcomed.
1
Request Funding
No Cost No Obligations
2
Get A Decision
It's Fast
Hassle-Free
Secure Process
No Upfront Fees
Short Forms
Competitive Rates
Fast Funding
3 Minute Form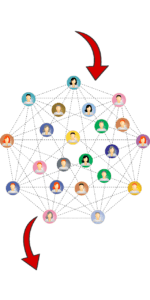 Payday Loan
✔Quick ✔Simple ✔Secure ✔No-Obligations ✔Hassle-Free
Great




Payday Loans Online
As a trusted source since 2003, we simplify the online payday loan process by offering simple forms  that only take minutes to complete. Getting a fast payday loan online is simple.
We understand life doesn't care about credit ratings. Things happen, and sometimes they necessitate a fast payday loan. An online payday loan can keep your car running, pay for utilities, cover emergency expenses, and whatever else that comes your way when you are short on cash or credit.
The fact is, sometimes you do everything right, but you still need a little help with quick cash to get it done before the next payday.
We work with a large network of lending partners that don't require excellent credit to approve a payday loan. All credits are welcomed to request a loan.
If your credit isn't the best and you need access to quick cash, you can request a payday loan on GetMoney.com and have the money in your account in as little as one business day if approved.
What is a Payday Loan?
Payday loans are short-term cash loans based on the borrower's next paycheck. Paycheck advance, payday advance, cash advance, and payday loans are all small short-term loans intended to cover expenses until the borrower's next payday. There are no restrictions as to what the funds may be used for and are generally a go-to source for quick access to cash between paychecks. Complete the short no-obligation online form to request a payday loan that could fund in as little as one working day.
What are the advantages of a payday loan
Approved loans fund in as little as 1 business day
Minimum loan amount $100
All credit types welcomed
Funds directly deposited into your account
Access paycheck before the next payday
How Do Payday Loans Work?
Traditionally, borrowers would write a personal check for the loan amount plus fees. Today, the borrower grants electronic access to their bank account for the lender to deposit and withdraw funds electronically, which simplifies the process.
If the borrower doesn't have the funds to repay the loan on the due date (usually 14 days), lenders may rollover the loan into a new loan after the finance charges are paid (if permitted by the state). Some payday cash advance lenders offer a longer-term payday installment loan plan, which authorizes the multiple electronic withdraws from the borrower's bank account.
How Much Can I Borrow With A Payday Loan?
According to the Consumer Financial Protection Bureau, the average payday loan is a two-week loan for $350. Depending on your state of residence, payday loans can range from $50 to $1,000.
Currently, 37 states allow payday lending with specific regulations regarding payday lending fees, loan amounts, and terms. For example, of the 37 states that allow payday loans and 32 of the states have set specific payday loan limits. Maine, Utah, Wisconsin, and Wyoming have not set a maximum loan amount, Delaware, Idaho, and Illinois have the highest loan limit at $1,000, while Montana and California have the lowest allowed loan amount capped at $300. States like Nevada and New Mexico limit payday loan amounts to 25% of the borrower's monthly income.
If you require additional information about your state's payday loan regulations, you should visit your state's regulatory website.
How Do I Request A Payday Loan?
We've simplified the loan request process by offering a simple and hassle-free process that connects you directly to our network. Complete the short online form, and we'll immediately begin working.
Find The Best Payday Loans Online
The major advantage of online payday loans is the convenience factor. You no longer need to drive to your local lender during business hours to request a loan. The minute you decide you need a loan, you can request one online. With the advancement of technology and the focus on the end-user, online payday lenders have developed a streamlined process that expedites the whole process.
Online payday lenders help expedite the lending process by:
Offering online forms allowing you to request a loan within minutes from your phone on a laptop.
Request a loan online and receive a response within minutes.
You are not obligated to accept a loan unless it's the right loan for you.
Easily compare rates and fees to see which loan suits you best.
The lender deposits the money directly to your bank account.
How Much Do Payday Loans Cost?
Your state of residence regulates the fees and interest rates for payday loans. A fee of $10 to $30 per $100 borrowed is relatively standard. For example, if you borrow $100 and the lender charges $15, you will owe the lender $115 in two weeks. Sometimes a borrower is unable to repay the loan on the due date. If this happens, a lender may offer a rollover plan.
What are Rollovers?
If you are unable to pay back the loan in full on the due date, the payday lender may require you to pay the fees and extend the due date for the remaining balance. If you rollover your loan, a new fee will be added to your balance. A rollover plan is only offered if your state laws permit it.
For example, if you borrowed $300 and only pay the renewal or rollover fee of $30, you would still owe the original $300 loan plus another $30 fee when the extension is over. That equates to a $60 charge for borrowing $300 for four weeks.
Repayment Plans For Payday Loans
Some states require a payday lender to offer extended repayment plans at no charge to borrowers who experience difficulty in repaying their payday loans. Basically, you'll get additional time to pay the loan at no cost to you.
About Fast Payday Loans Online
Credit requirements
Since payday loans are based on employment and the next payday, the lenders don't place as much emphasis on the credit ratings. There is a good chance we can connect you to a payday lender in our network even if you have bad credit.
Your security & peace of mind
At GetMoney.com we only work with organizations, lending networks and lenders that practice and follow the highest standards in the Industry.
The process
We utilize the latest technologies available to connect potential borrowers with lenders. Complete the request form and we'll immediately place your request on our network where we connect borrowers of most credit types with lenders. The forms are secure, simple and straight forward.
No obligations
GetMoney.com does not charge any fees for submitting a loan request. Requesting a payday loan does not obligate you to accept a loan offer. Complete the online form and we'll immediately work on connecting you with trusted lenders.
Terms
The terms vary for every loan based on loan amounts, state of residence, credit score and etc. You will have the opportunity to review the terms of the offer made by the lender or lending partner prior to accepting a loan offer. We recommend you read and understand the terms prior to accepting a loan offer. If you have any questions, don't hesitate to contact the lender making the offer.
Interest rates
Interest rates vary based on a number of factors. The Payday loans from our network of lenders and lending partners have interest rates ranging between 5.99% and 35.99%. If you are offered a loan, you will have the opportunity to review the interest rate of the offer prior to accepting the offer.
Quick access to cash
Approved requests can fund in as little as one business day. How? Once your request is submitted, it is immediately placed on our network to be connected with a payday lender that could fund the loan in one business day. Complete the form and we'll do the rest. Start my payday loan request
Quick and simple payday loans online
When you are short on cash and your payday is days away, a payday loan can be the go to source for quick access to money. It can take days or even weeks to get a traditional loan, but a payday loan can fund in as little as one work day. Our goal is to expedite the loan process by offering short online forms that are simple and easy to complete.
Money in your account in as soon as 1 business day
Online payday loan requests can be made from your phone, PC or tablet. Once the form is completed we'll immediately work on connecting you with a lender in our network. The whole process can be done in minutes and you could have the money in your account in as little as a business day.
Here to help with easy, quick & simple payday loans online
If you need a payday loan quickly no matter what, request a payday loan on GetMoney.com and get the money you need in as little as one business day.  Regardless of loan amounts, repayment periods and credit ratings, our goal is to help borrowers find suitable lenders. Through our extensive network we can help borrowers with excellent to poor credit. The primary requirement of a payday loan is being employed, submit a request to see what you qualify for.