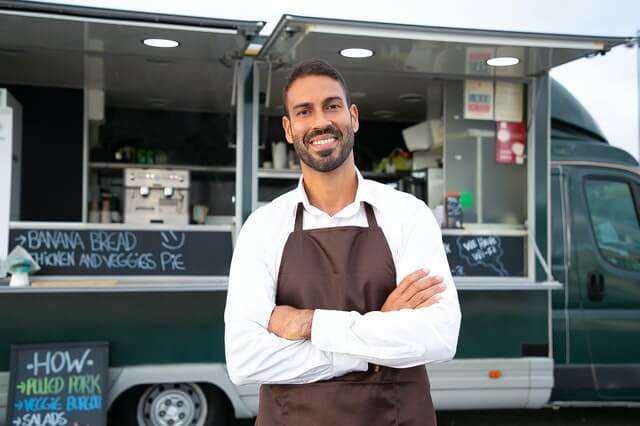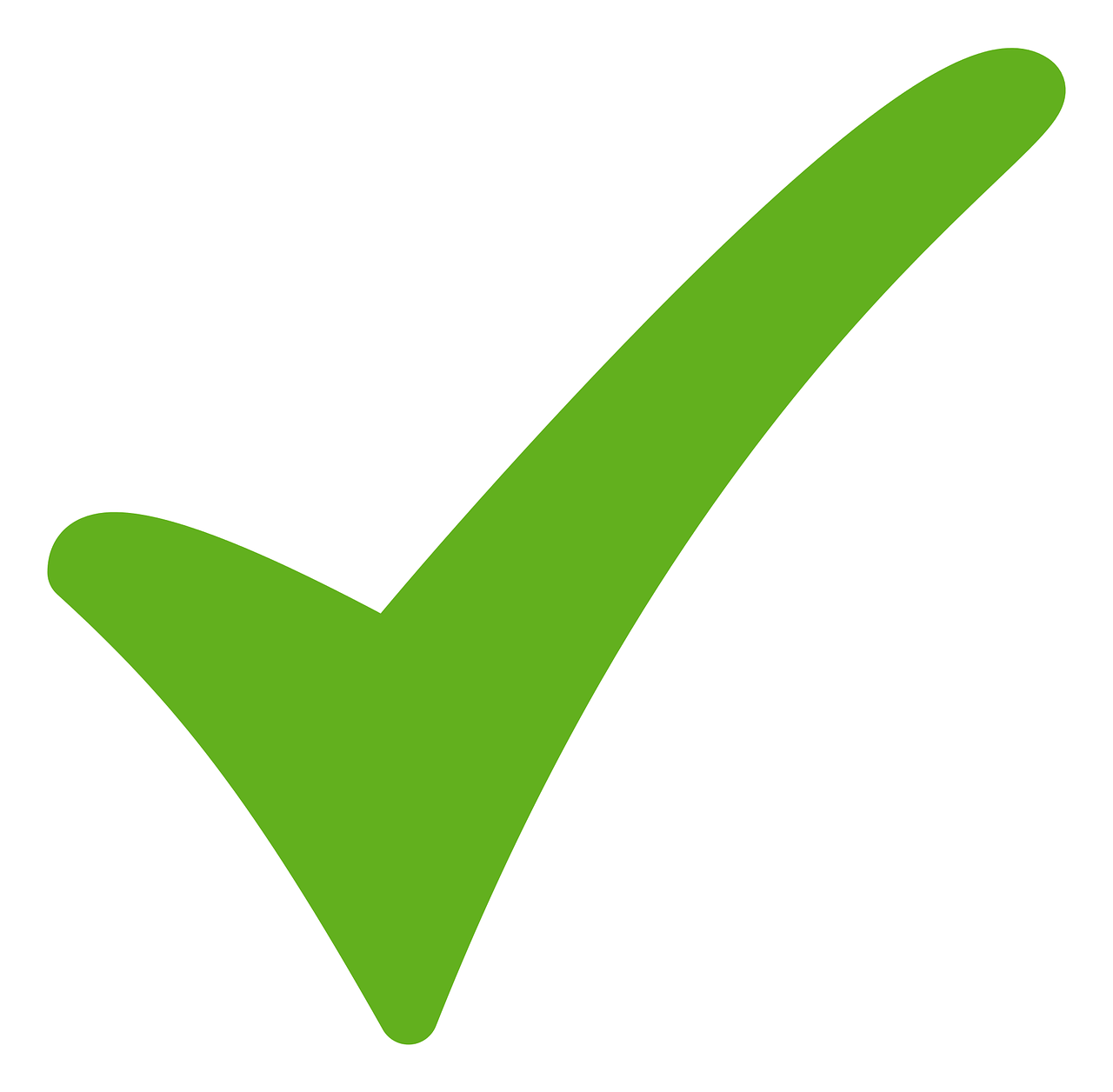 Takes less than 5 minutes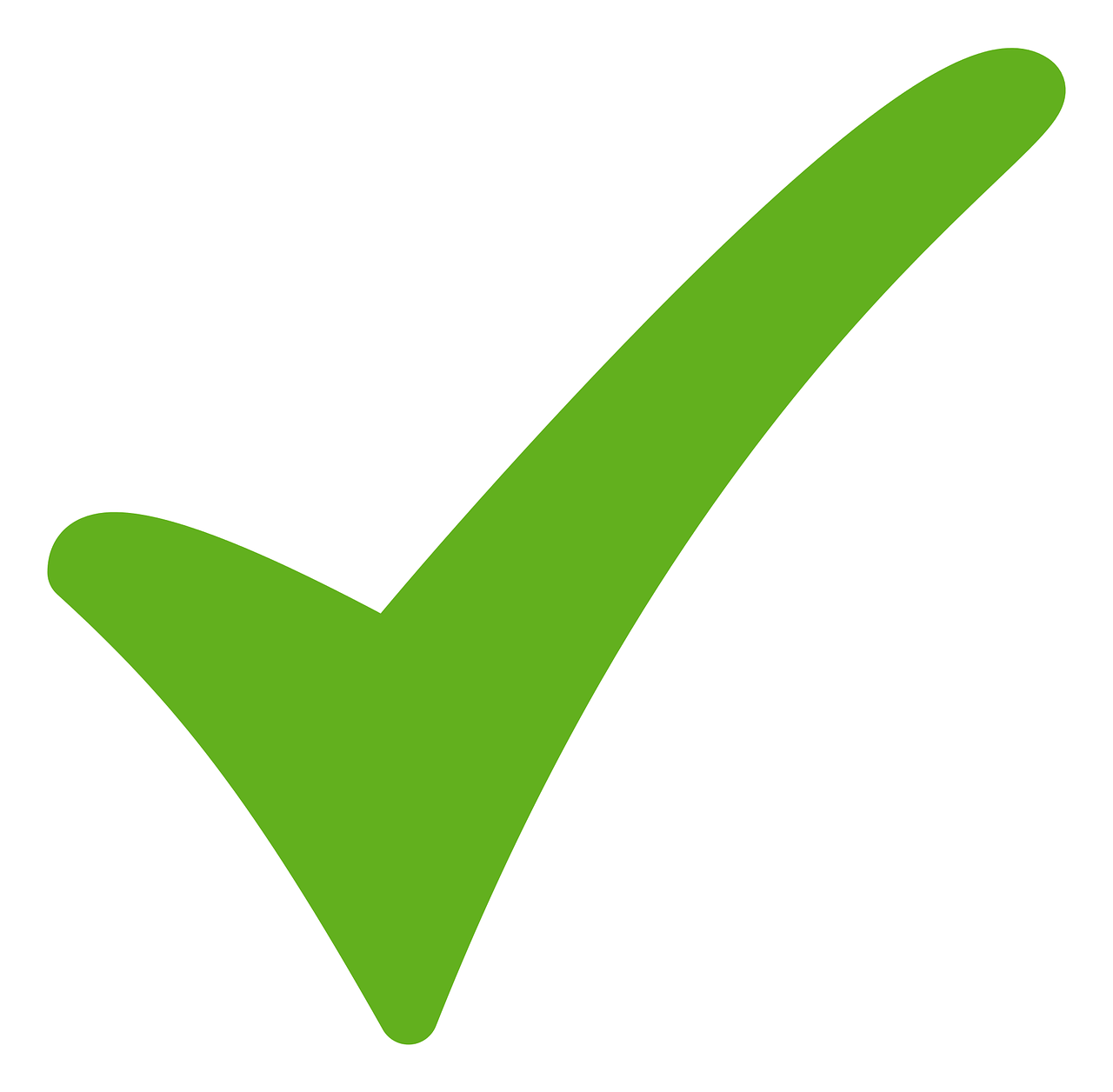 Personalized Service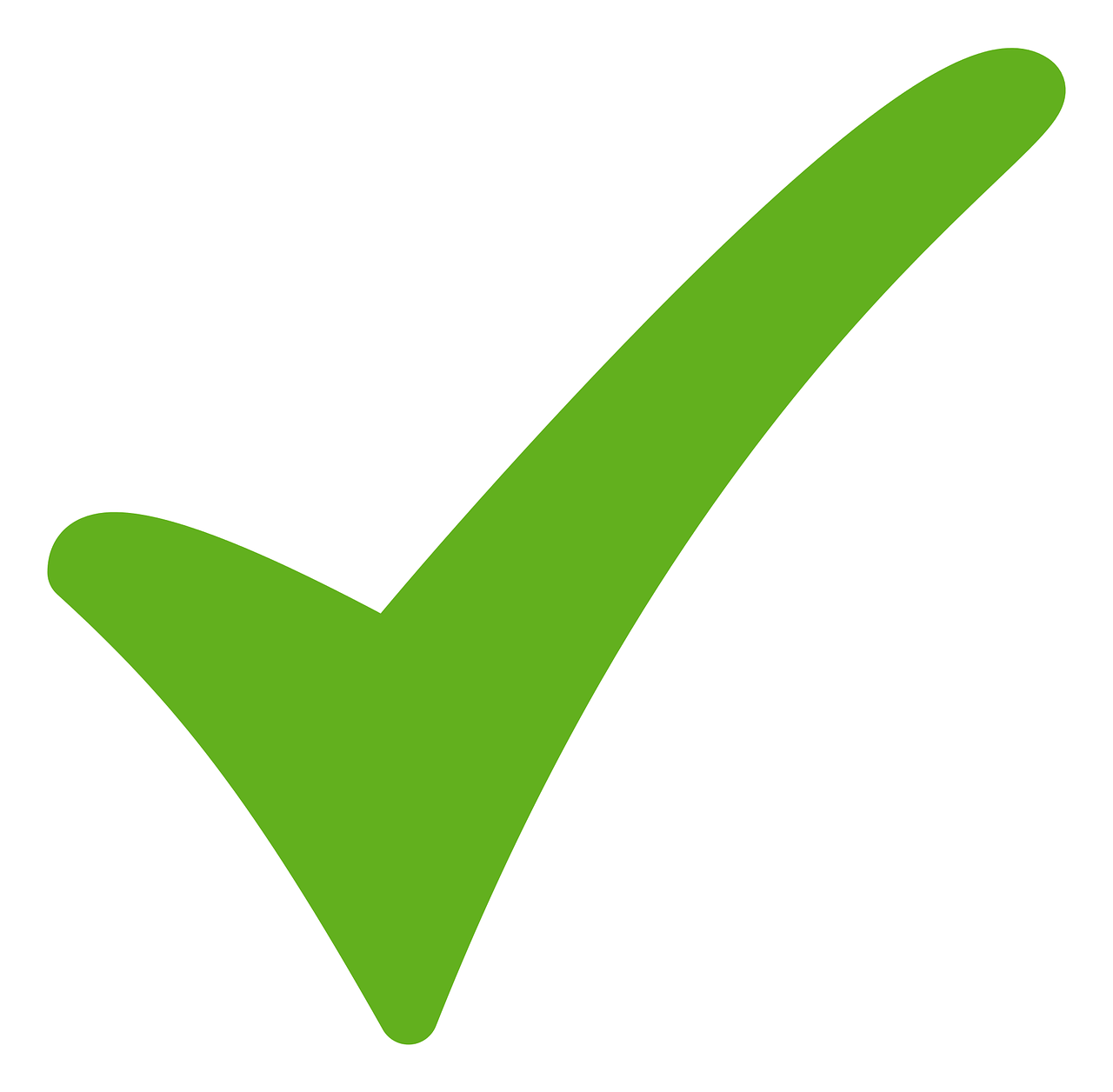 No Obligations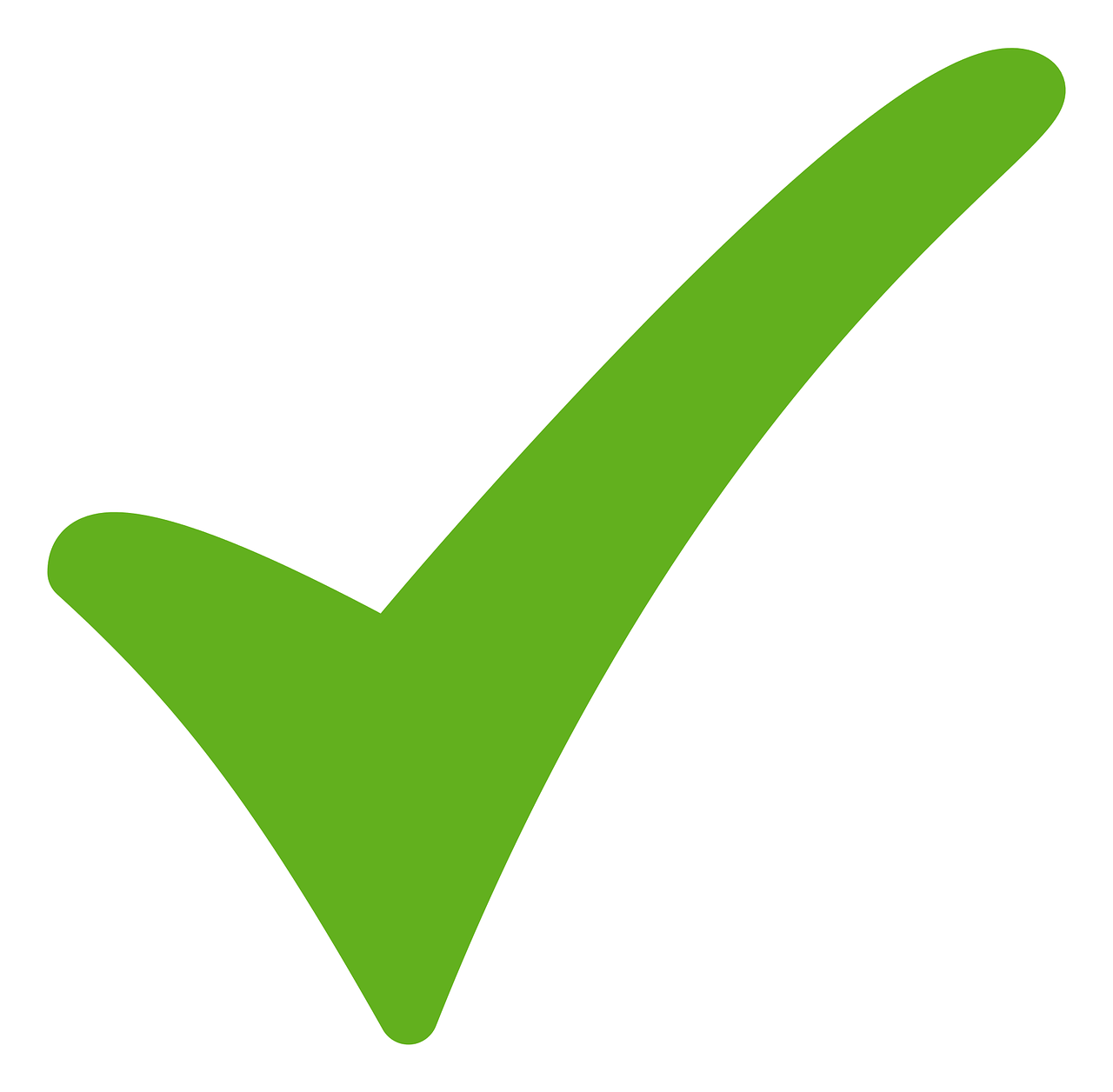 All Credit Types Welcomed
Business Expansion Simplified
No Upfront Fees
Competitive Rates
$10,000 and Up
Secure Process
Hassle-Free Forms
All Credits Welcomed
What is a business expansion loan
Your business is doing great, and you need to expand. A business expansion could be anything from buying new equipment, getting a new location, or just expanding and improving the existing operation to generate more revenue. Regardless of how you plan on expanding, you'll need access to capital, and that financing is provided through an expansion business loan.
An expansion business loan is designed to help a business grow.
How does a business expansion loan work
The lender or finance company will give you a lump sum of cash and expect you to apply the funds towards expanding your business.
If you request a traditional business loan, the lender may hold you to the plan and expect you to meet specific requirements. With the expansion financing business loans offered through getmoney.com, you are in charge of the funds, and you have the final say in how and where the funds are spent.
Expansion financing Usage Restrictions
There are no restrictions associated with these loans, as long the funds are spent on the business.
Who can qualify for an business expansion loan
Any business that has been in business for at least one year with at least $15,000 in revenue can be eligible for a loan.
Credit Checks for business expansion loans
Depending on the loan amount and business structure, a soft credit check is sufficed more often than not. Some applicants will require a hard credit check.
Are business expansion loans a good option?
If your business is thriving and you are ready to take it to the next level, YES.